You already won - Market Monday LITE (6/29)
Market Monday for June 29th, 2020
How cool would it be to have Bankless in video format? That's where I want to go next. But I need your help! If you want the Bankless program in video give 1 DAI & let's make it happen!
---
Dear Bankless Nation,
I played my share of video games in my younger years. I would compete on everything: most wins, highest score, strongest character, best items, fastest time.
One thing I learned—no matter what game I competed in or how good I got there was always a 12-year old kid somewhere out there who could school me.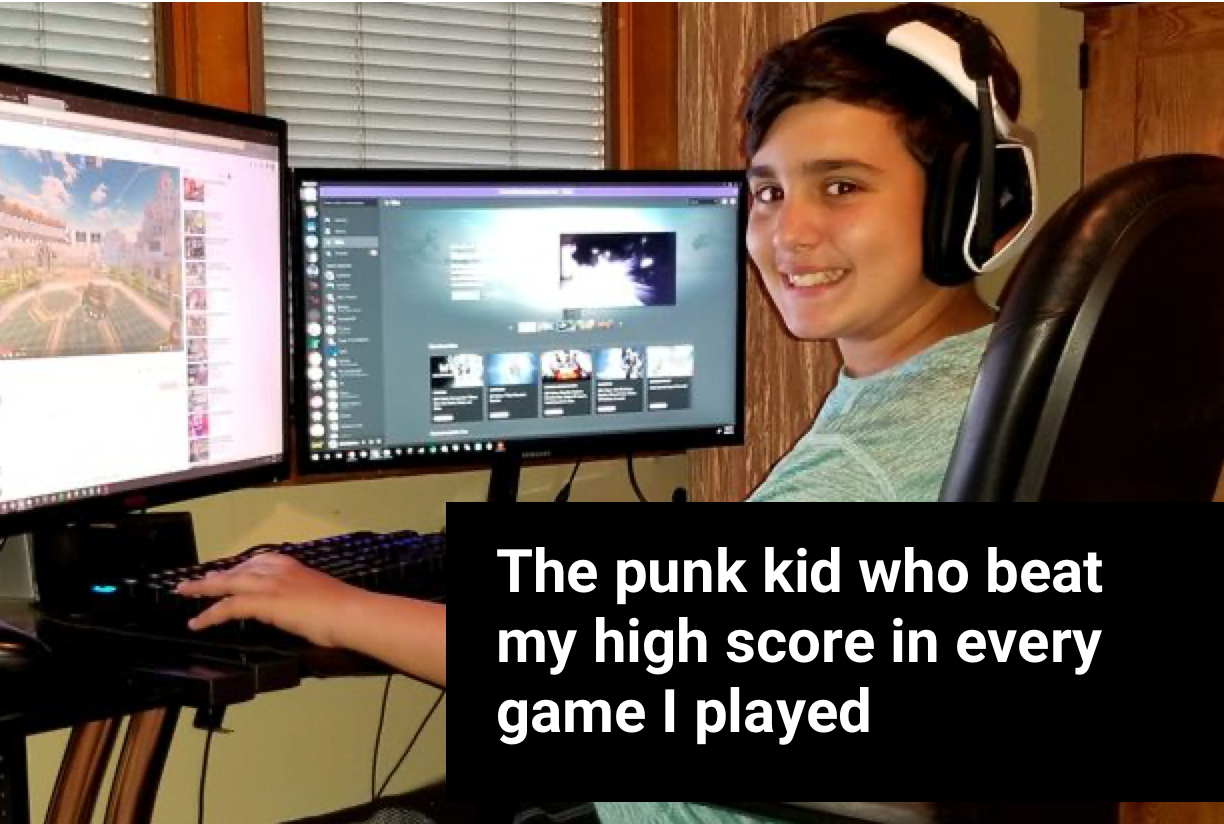 Such is the nature of global competition.
There's always someone better.
Trying to earn top score in every game I played was exhausting.
So I stopped. I focused on the long-term game. I started having fun again.
DeFi guilt
I was talking to a friend the other day. He's listens to the podcast. He reads the newsletter. He's on the journey.
"So how much of this yield farming stuff are you doing?" he asked.
"Honestly—a decent amount—but not as much as I should be" I found myself saying. Not as much as I should be. That's weird…was I feeling guilty? Like I'm the Bankless Guy and I should be tethered my screen 24/7 always farming all the hottest opportunities?
He must have detected it.
"I mean it's not like you have to do everything. The important thing is you're here and if this crypto thing pans out you've already won right?"
Wow.
He was right.
I was exhausting myself competing for high score again—trying to win at everything.
But I didn't have to win every game. I didn't have to beat the 12-year old kid.
Because owning ETH and BTC in 2020 is already winning.
If you're reading this you've already won.
Every day a new crypto asset moons. A new yield farming opportunity surfaces. Someone gets lucky and makes a fortune.
You end the week with a list of opportunities you missed.
Even when you win you feel like you lost.
You feel like everyone's getting hilariously rich and you're not.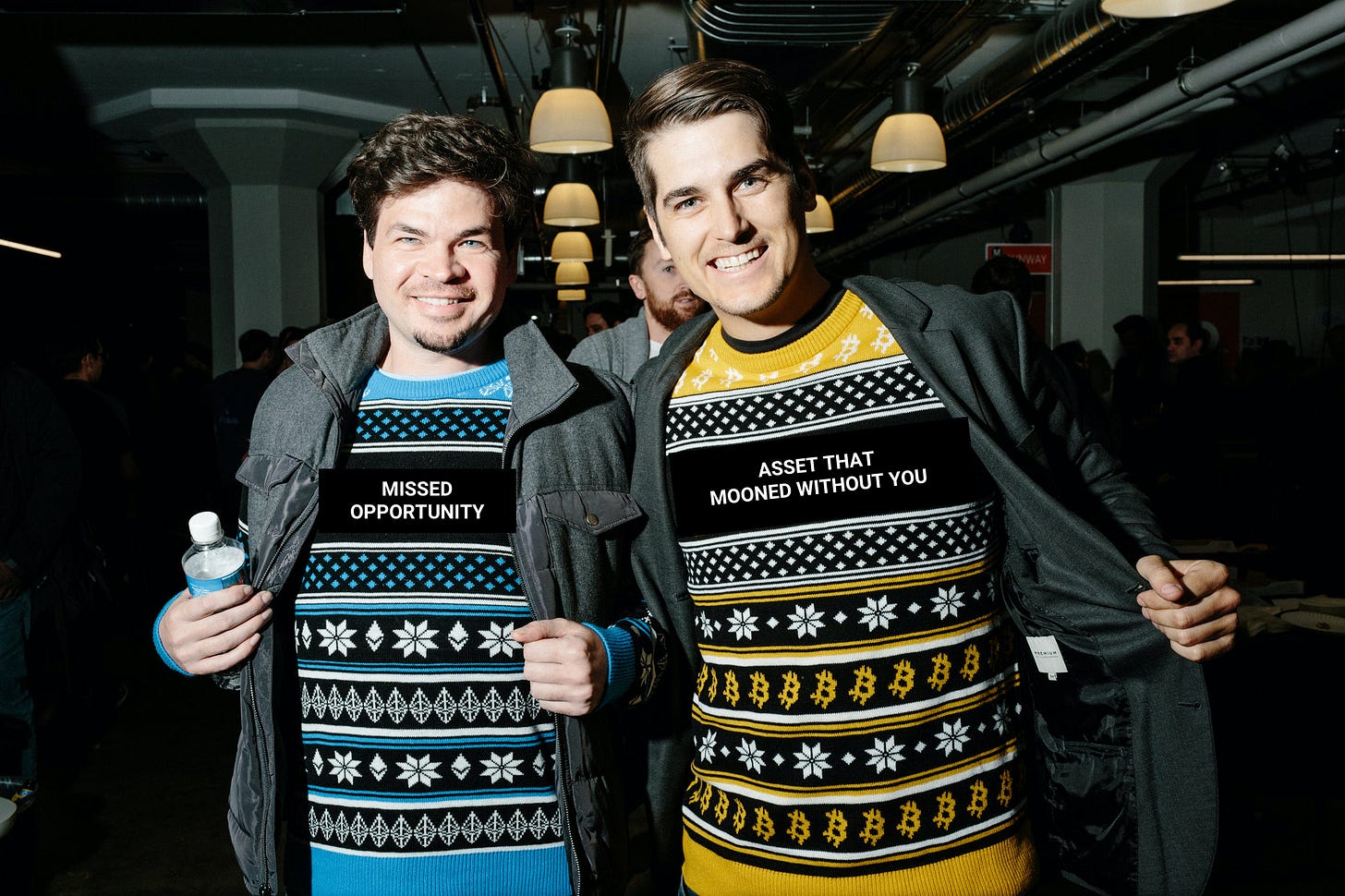 My message is stop.
Stop with the FOMO.
Stop checking prices non-stop.
Stop exhausting yourself on all the mini-games.
Stop competing against the 12-year old kid who's going to beat you.
You don't have to capture every opportunity. You don't have to win every game.
If you own crypto money assets, if you're leveling up a bit each week, if you're here with us on the journey—be content. Because you already won.
You own shares in the world's future money system.
You'll have way more fun playing all the DeFi mini-games you stop obsessing about high score.

- RSA
---
🙏Sponsor: Aave—earn high yields on deposits & borrow at the best possible rate! 
---
🎙️NEW EPISODE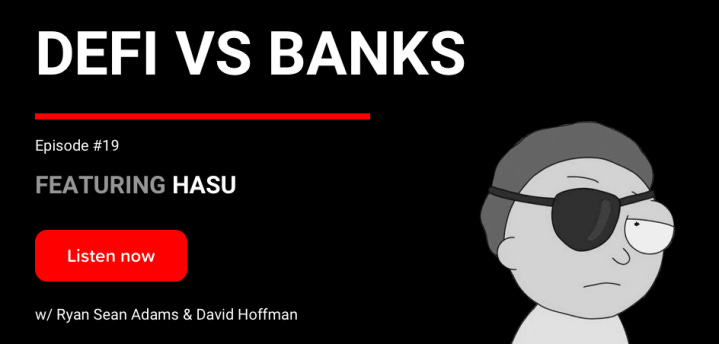 Listen to episode 19 | iTunes | Spotify | YouTube | RSS Feed
---
MARKET MONDAY:
Scan this section and dig into anything interesting
Market numbers 📊
ETH drops -8.4% to $224 from $243 last Monday

BTC cools down by -6.4% to $9,117 from $9,533 last Monday

DAI stability fee increases to 0.25% with savings rate steady at 0%
Market opportunities 🤑
Yield Farming 🌾

What's new 🗞️, what's hot 🔥, & money reads 📚

---
Governing DeFi

---
WHAT I'M & WHAT YOU'RE DOING

---
WEEKLY ASSIGNMENT:
Make time to complete this assignment before next week!
How to earn interest by saving stablecoins with mStable
Earn a solid 30% APY right now just by depositing stablecoins. No leverage either! Super simple and easy to earn all thanks to market-making fees & interest accruing. No governance tokens on this one though 😢
DeFi Dad walks us through the following:
What is the utility of mStable and why mUSD is a hedge against stablecoins

How to mint mUSD (worth $1 as a basket of stablecoins)

How to SAVE mUSD and earn the high-yielding interest rate

How to withdraw mUSD & redeem mUSD for stablecoins

The risks of using mStable
You can learn more and try mStable yourself at: https://app.mstable.org/
👉Check out Bankless YouTube for & tactics by DeFiDad!
👉Check out DeFiDad's YouTube channel for extended tactics
---
Extra Credit Learning

---
Some recent tweets…
---
Actions
---
Go Bankless. $12 / mo. Includes archive access, Inner Circle & Deals—(pay w/ crypto)
---
🙏Thanks to our sponsor
Aave is an open source and non-custodial protocol for money market creation. Originally launched with the Aave Market, it now supports Uniswap and TokenSet markets and enables users and developers to earn interest and leverage their assets. Aave also pioneered Flash Loans, an innovative DeFi building block for developers to build self-liquidations, collateral swaps, and more. Check it out here.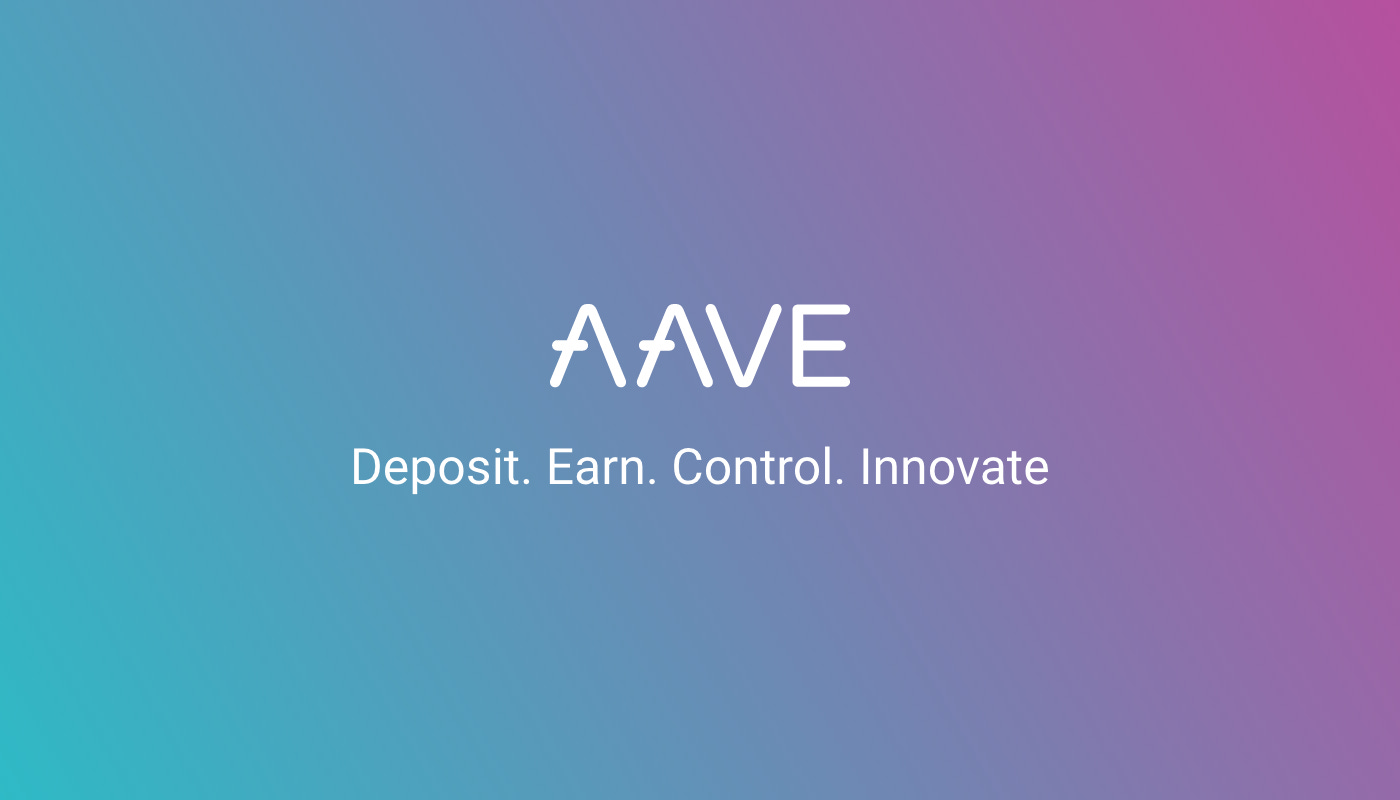 ---
Not financial or tax advice. This newsletter is strictly educational and is not investment advice or a solicitation to buy or sell any assets or to make any financial decisions. This newsletter is not tax advice. Talk to your accountant. Do your own research.
---
Disclosure. From time-to-time I may add links in this newsletter to products I use. I may receive commission if you make a purchase through one of these links. I'll always disclose when this is the case.