Weekly Action Recap
Your action recap for the week of September 14th, 2020
Fund the Bankless Gitcoin Grant! 1 DAI goes a long way in helping the world go Bankless.
---
Dear Bankless Nation,
We broke new records on content releases this week.
Bankless Youtube went off with THREE Meet the Nations. 📺
Meet dxDAO—a DAO of DeFi builders

Meet BrightID—a new decentralized identity solution.

Meet TokenSets—talking about their new DeFi Index
Also we launched our new Youtube show ALPHA LEAK —here's everything you need to know about UNI.
And Lucas showed you how to passively earn 100%+ APY with Balancer (lol when 10-year US treasury bonds offer NEGATIVE interest rates now) while our friend Ian Lee from IDEO CoLab Ventures explored how DeFi protocols can defend against all these forks.
Need more motivation to level up on DeFi? Well, Uniswap just gave all Uniswap users 400 UNI.
That means if you spent 15 minutes doing Tactic #15 on how to use Uniswap, you made over $2,500 in UNI tokens this week going Bankless.
Here's what you can expect next week:
Podcast & AMA with Hugh Karp of Nexus Mutual

How to do your taxes with Yield Farming

Another killer piece from Ian Lee
We're building a new financial system for the world…one week at a time.
This is the journey. 🏴
- RSA
---
🙏Sponsor: Zerion – Invest in DeFi from one place. 🚀 (I use this app daily - RSA)
---
Recap for the week of September 14th, 2020
---
🎙️ NEW EPISODE - SYNTHETIX TO BILLIONS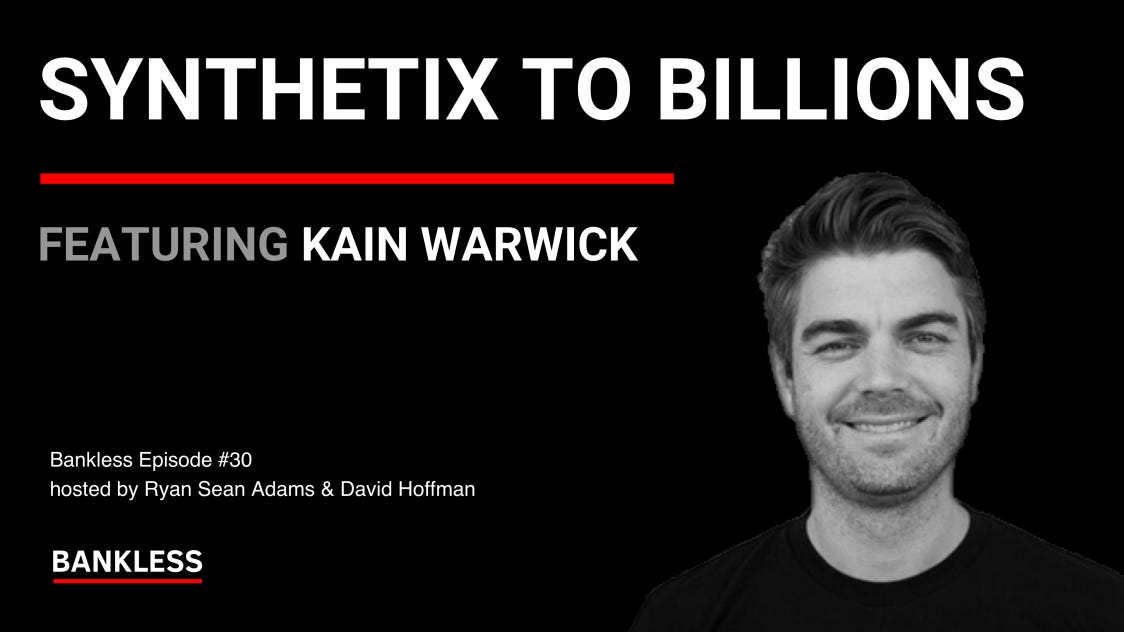 Listen to episode 30 | iTunes | Spotify | YouTube | RSS Feed
---
SCHEDULE RECAP:
---
🎙️STATE OF THE NATION #13: SOBERING
📺 Watch State of the Nation #14: — FUNding with Kevin Owocki
Gitcoin Grants Round 7, Andre's new StableCredit USD, CeDeFi = Fake DeFi
We're now live streaming State of the Nation—join us at 10am EST every Tuesday!
---
ACTIONS RECAP
Watch & Listen
🔥
P.S. ALPHA LEAK is a new Bankless Show covering any of the newest topics in DeFi. Subscribe to get notified when they drop!
---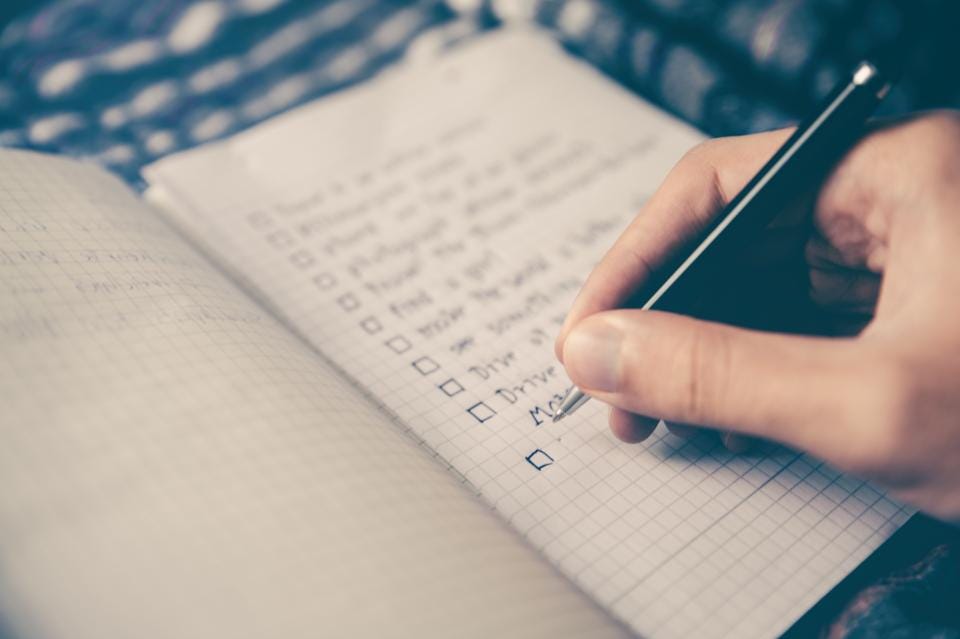 ---
Go Bankless. $12 / mo. Includes archive access, Inner Circle & Badge—(pay w/ crypto)
---
🙏Thanks to our sponsor
Zerion is the easiest way to manage your DeFi portfolio. Explore market trends, invest in 170+ tokens, view returns across wallets and see your full transaction history on one sleek interface. They're also fully bankless, which means they don't own your private keys and can't ever access your funds. I use this app daily! Start exploring DeFi with Zerion on web, iOS or Android. 🔥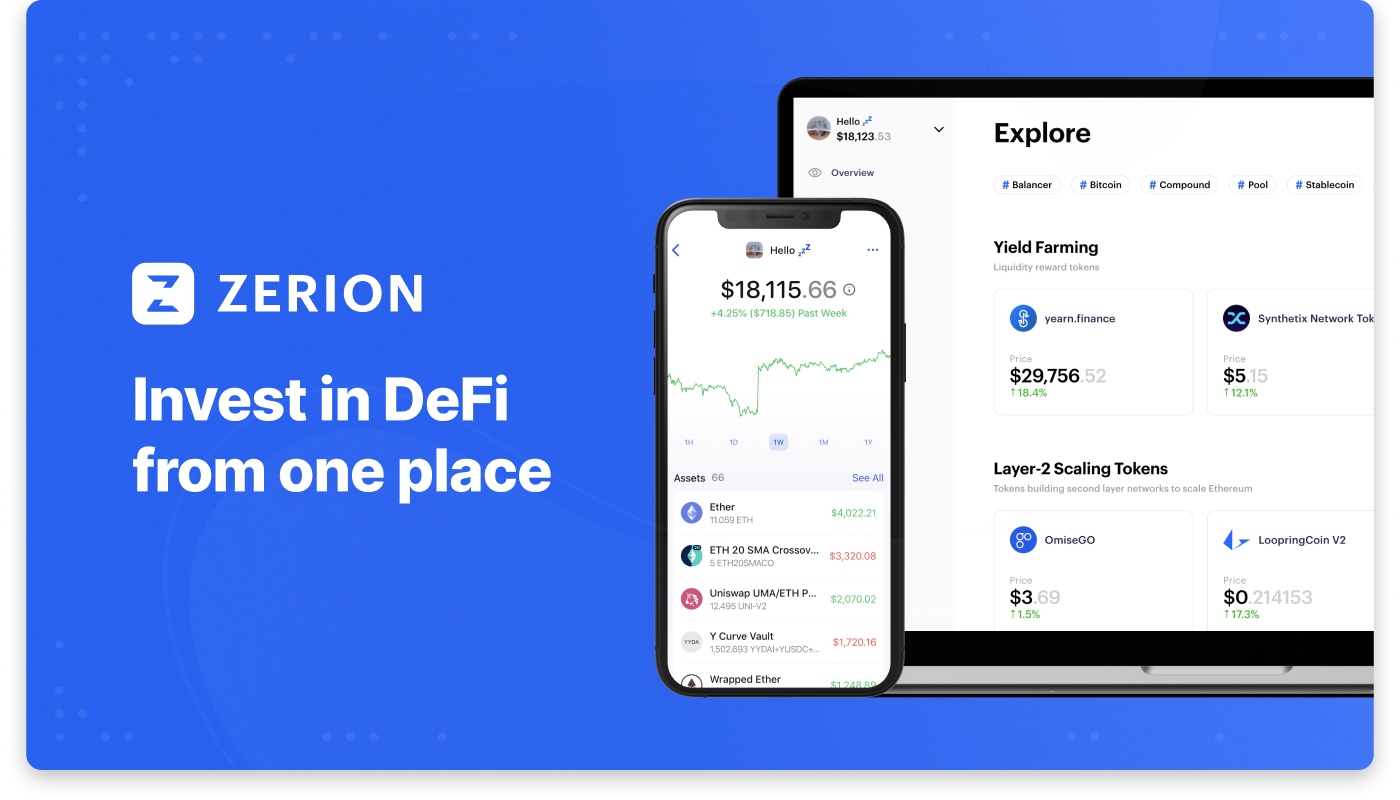 - RSA

P.S. Don't forget to get check out Zerion's new Uniswap integration. 🦄
---
Tag me on twitter when you subscribe & tell me how you're going bankless for 3 x 🔥
Tell your normie friends to listen to ep. 1 - 7 of the Bankless Podcasts. They'll start to "get it"
---
Not financial or tax advice. This newsletter is strictly educational and is not investment advice or a solicitation to buy or sell any assets or to make any financial decisions. This newsletter is not tax advice. Talk to your accountant. Do your own research.
---
Disclosure. From time-to-time I may add links in this newsletter to products I use. I may receive commission if you make a purchase through one of these links. I'll always disclose when this is the case