Weekly Action Recap
Your action recap for the week of August 31st!
Level up your open finance game five times a week. Subscribe to the Bankless program below.
---
Dear Bankless Nation,

ETH the collateral. MKR the protocol. YFI the robot.
Mariano called these the asset triforce on SOTN this week. They all culminated in the release of one of DeFi's most highly anticipated products this week—the yETH vault—a money robot for stacking ETH.
And sure enough…the vault soaked up 0.35% of the total ETH supply in a matter of hours. (It's closed for new deposits now—YFI doesn't want "too big too fast")
All this value locked…buy why isn't the price of ETH rising? Here's my take.
We also released our most downloaded podcast episode yet. Seems we finally found someone who's more bullish than David and I—and he's been contrarian right for the past two years—meet Vance Spencer from Framework. 🔥
Coming next week:
Postcast with Stani from Aave Monday. Why's LEND's up 3,300% this year?

AMA with Loopring next Thursday. How do we solve 400 gwei gas prices?

Lucas gonna show you how to farm like a pro. Where are the best yields?
Btw…did you grab your Bankless tee from the new merch store yet?
- RSA
P.S. last day for this awesome 20% Ledger sale—use "BANKLESS" code
---
🙏Sponsor: Aave—earn high yields on deposits & borrow at the best possible rate! 
---
Recap for the week of August 31st, 2020
---
🎙️ NEW EPISODE - THE BULL CASE FOR DEFI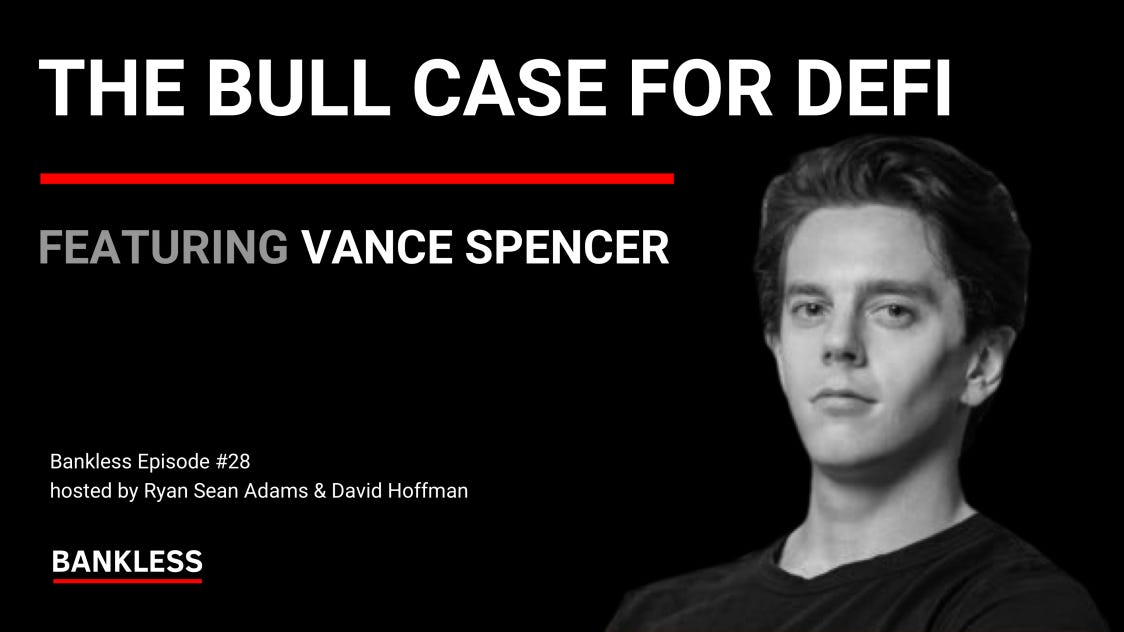 Listen to episode 28 | iTunes | Spotify | YouTube | RSS Feed
---
SCHEDULE RECAP:
---
🎙️STATE OF THE NATION #12: POSITIONING
📺 Watch State of the Nation #12: — POSITIONING w/ Mariano Conti
YEARN DEEP DIVE (yETH is HUGE), THE ETHEREUM GOLDEN AGE, SUSHI VS UNISWAP & ETH'S P/E IS HILARIOUS
We're now live streaming State of the Nation—join us at 10am EST every Tuesday!
---
ACTIONS RECAP
Watch & Listen
Listen to the Bull Case for DeFi with Vance Spencer
---
LIVE AMA NEXT THURSDAY: CAN ETHEREUM SCALE? 🔥
Will gas prices ever go down?
Are rollups the Ethereum scalability technology we've been waiting for?
Tune into the live Bankless AMA next Thursday to ask Matt from Loopring anything!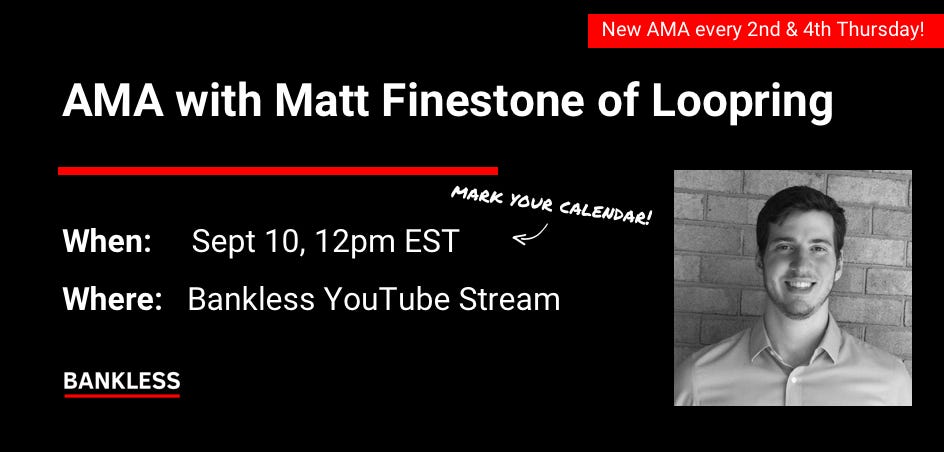 👉Ask your questions in the Bankless member discord
👉Watch the conversation live on Bankless YouTube
---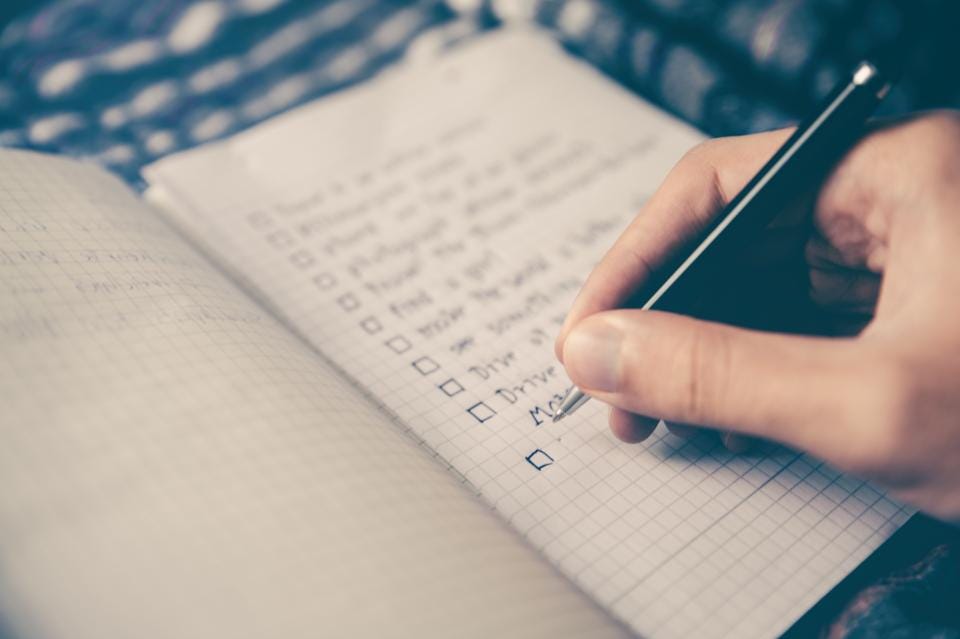 ---
Go Bankless. $12 / mo. Includes archive access, Inner Circle & Badge—(pay w/ crypto)
---
🙏Thanks to our sponsor
Aave is an open source and non-custodial protocol for money market creation. Originally launched with the Aave Market, it now supports Uniswap and TokenSet markets and enables users and developers to earn interest and leverage their assets. Aave also pioneered Flash Loans, an innovative DeFi building block for developers to build self-liquidations, collateral swaps, and more. Check it out here.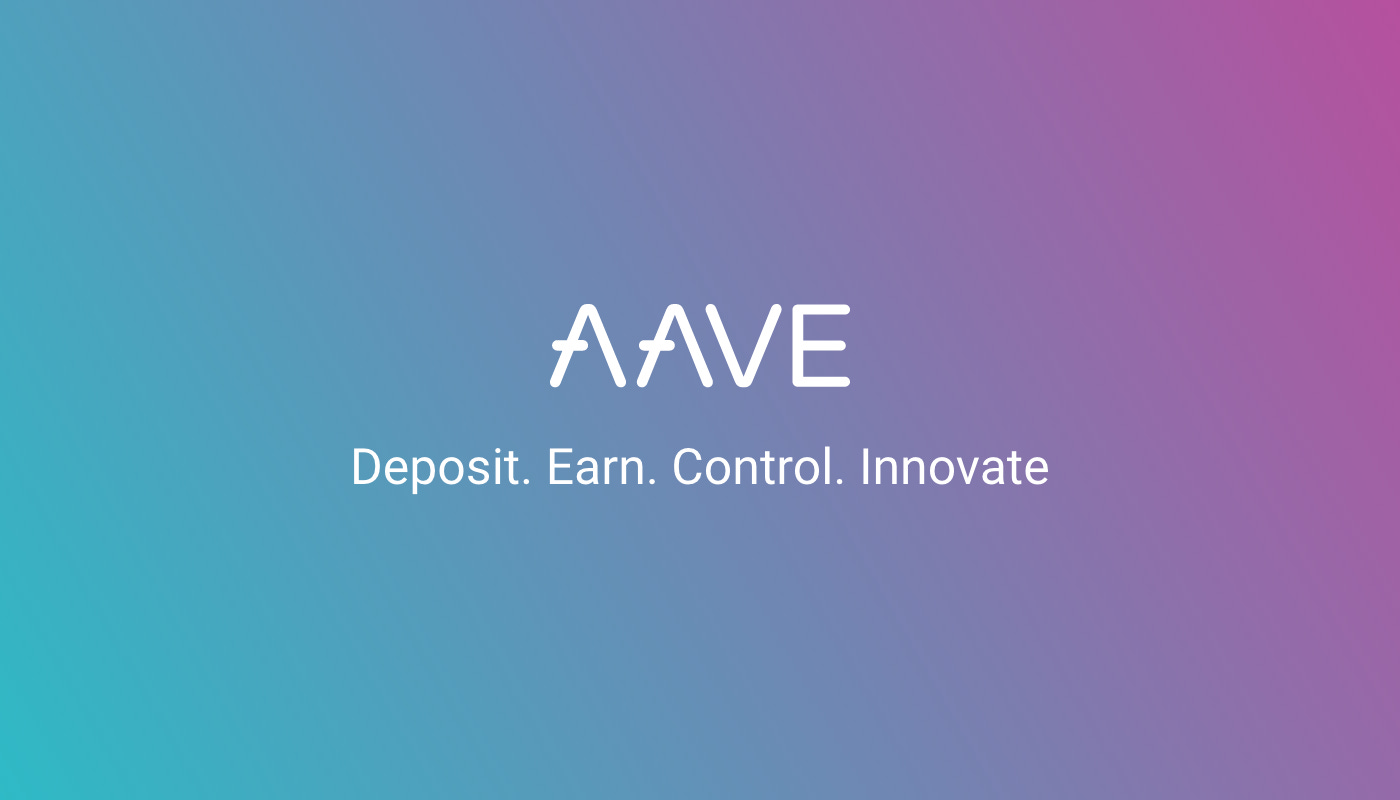 ---
Tag me on twitter when you subscribe & tell me how you're going bankless for 3 x 🔥
Winter is coming…time to get your Bankless Hoodie.
---
Not financial or tax advice. This newsletter is strictly educational and is not investment advice or a solicitation to buy or sell any assets or to make any financial decisions. This newsletter is not tax advice. Talk to your accountant. Do your own research.
---
Disclosure. From time-to-time I may add links in this newsletter to products I use. I may receive commission if you make a purchase through one of these links. I'll always disclose when this is the case