Weekly Action Recap
Your weekly action recap for the week of August 3rd!
Level up your open finance game five times a week. Subscribe to the Bankless program below.
---
Dear Bankless Nation,
We launched Bankless Apparel last week with 50 Legendary Ethscape shirts each represented by a single BAP0 token. First-day trading volume exceeded $70k!

Now that the BAP market has started to settle we're busy incorporating learnings into a plan to increase liquidity in Season 0 and in future seasons. Stay tuned!
Oh something else.
Just rolled out a new perk for Bankless Badge holders…you ready?
If you have a badge from now on you get…
EARLY ACCESS TO BANKLESS PODCASTS 🔥
That means our podcast ep with YFI's Andre Cronje coming Monday for everyone else is already available to Badge holders!
Where?
A secret channel in discord that can only be unlocked with the badge. Yep. Just like everything on the journey—you gotta work for it. And just like everything in Bankless there's already a guide to help.
👉Have a badge? Unlock podcast episode #25 early using this guide.
Let's do the recap!
- RSA
---
🙏Sponsor: Aave—earn high yields on deposits & borrow at the best possible rate! 
---
Recap for the week of July 27th, 2020
---
🎙️ NEW EPISODE - EXPLORING THE FRONTIER | ERIK VOORHEES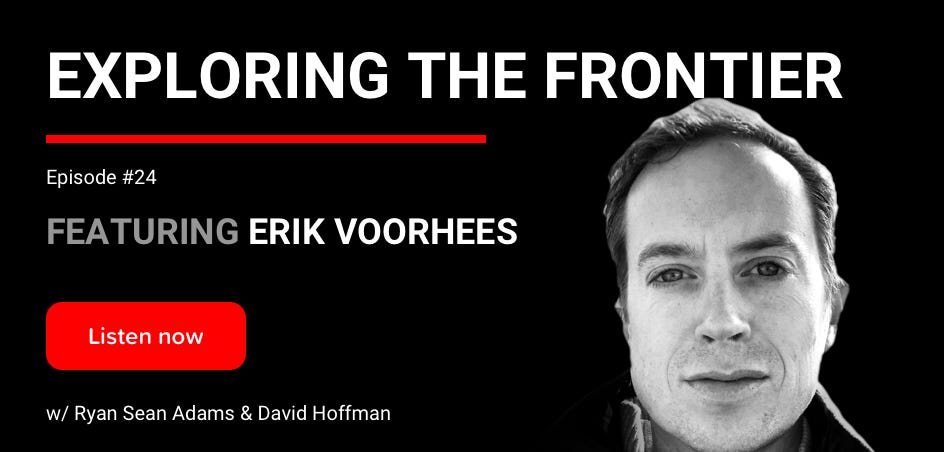 Listen to episode 24 | iTunes | Spotify | YouTube | RSS Feed
---
SCHEDULE RECAP:
---
🎙️ STATE OF THE NATION #8: PUMPED, Introducing $BAPs
ETHERSCAPE SHIRTS, ETH2 COMING, BULL MARKET MENTALITY
📺 Watch State of the Nation #8: PUMPED - w/ $BAPS
---
ACTIONS RECAP:
Watch & Listen:
---
BANKLESS BADGE — NEW PERK UNLOCKED 🔥
Early access to Bankless Podcasts
Starting yesterday we're releasing Bankless Podcast episodes early each week to Bankless Badge holders! Link available in the secret #Bankless-DAO discord channel.
👉I have a badge—how do I access this secret channel? (use this guide)
👉I don't have a badge—but I want one. (become a member & you'll get one Sept 1)
---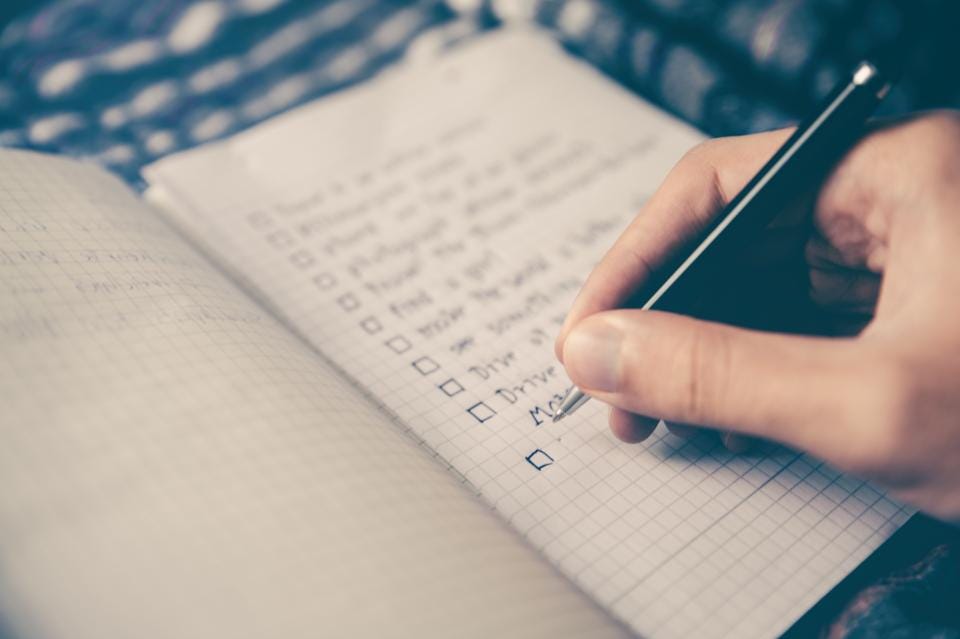 ---
Go Bankless. $12 / mo. Includes archive access, Inner Circle & Badge—(pay w/ crypto)
---
🙏Thanks to our sponsor
Aave is an open source and non-custodial protocol for money market creation. Originally launched with the Aave Market, it now supports Uniswap and TokenSet markets and enables users and developers to earn interest and leverage their assets. Aave also pioneered Flash Loans, an innovative DeFi building block for developers to build self-liquidations, collateral swaps, and more. Check it out here.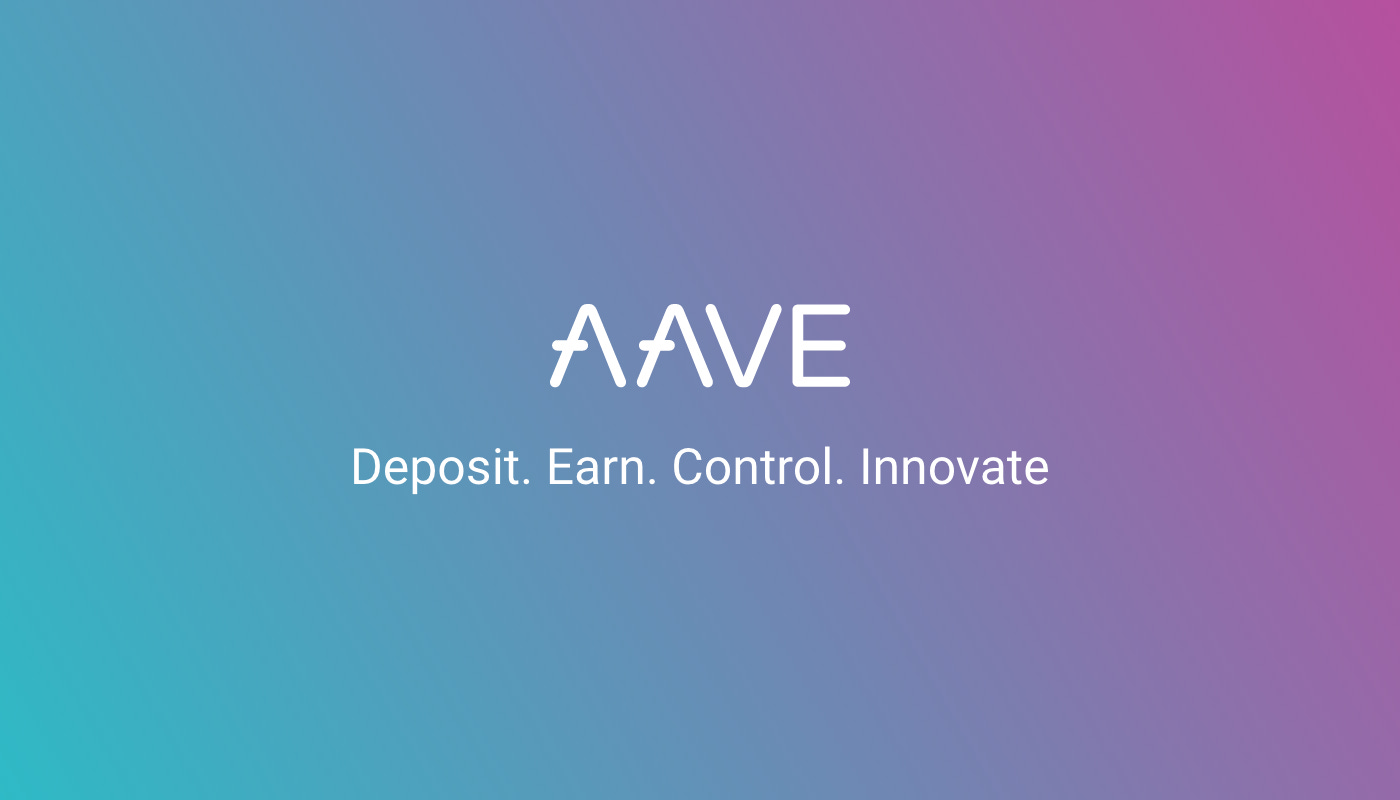 ---
Tag me on twitter when you subscribe & tell me how you're going bankless for 3 x 🔥
A Bankless membership is money well spent. We have Felix to prove it too!
---
Not financial or tax advice. This newsletter is strictly educational and is not investment advice or a solicitation to buy or sell any assets or to make any financial decisions. This newsletter is not tax advice. Talk to your accountant. Do your own research.
---
Disclosure. From time-to-time I may add links in this newsletter to products I use. I may receive commission if you make a purchase through one of these links. I'll always disclose when this is the case