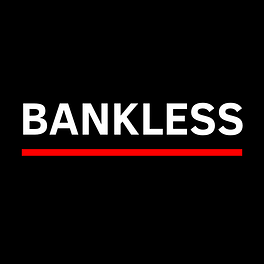 Bankless
The ultimate guide to DeFi, NFTs, Ethereum, and Bitcoin. Join 200,000+ others on the Bankless journey. We blend money and tech insight to help you level up your open finance game. Let's front-run the opportunity!
"Ultimate guide for crypto finance. Provide accessible primers, but also go very deep for the initiated."
"Bankless is one of the top newsletters in the space to understand DeFi and Web3. They do a great job of explaining complex subjects in simple ways. Highly recommend."